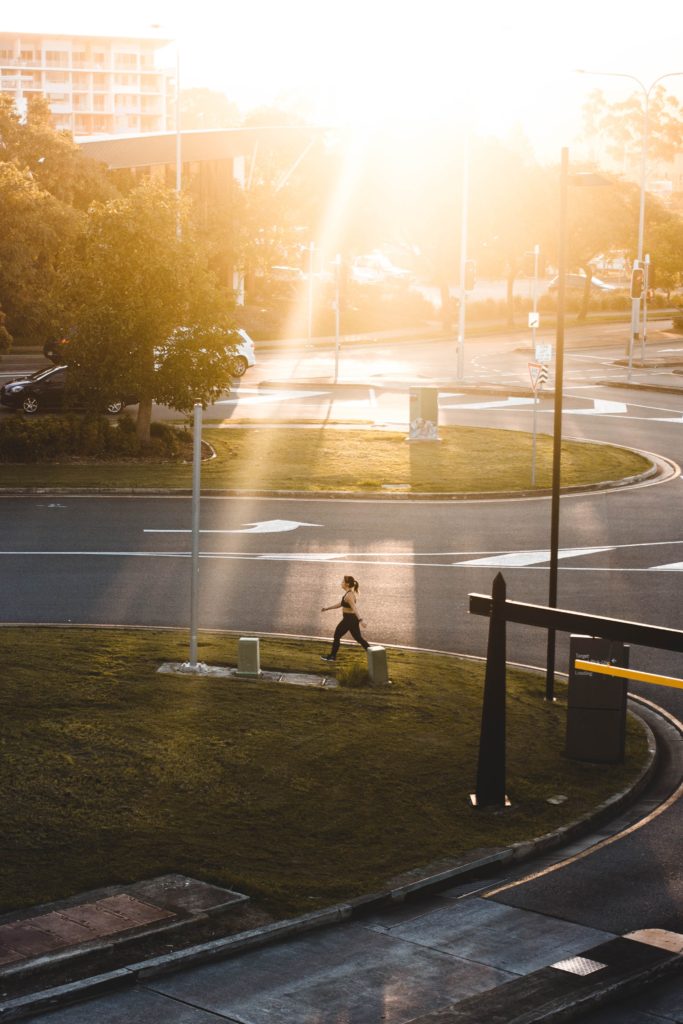 Green exercise is considered any form of activity that takes place in urban green spaces like city parks and campuses maintained by people, or in natural green spaces with minimal human upkeep.
Growing research continues to show us that being active in nature boosts your body, mind, and spirt.  Activities like hiking through a forest, cycling through your neighborhood park, and walking along a river are proving to feel good to most people and there is evidence that confirms the benefits.
Some of the benefits of being active in nature compared to the same activites indoors are:
more stress relief
clearer thinking
improved attention and concentration
enhanced mood and a happier outlook
less anxiety
greater self confidence
more vitality
feeling more refreshed
reduced pain sensations
less fatigue for the same amount of physical work
improved quantity and quality of evening sleep
enhanced mindfulness or being more present in the moment
Years ago, I gave up the gym and switched the majority of my exercise to the great outdoors.  It was one of the best things I've ever done for my own personal health and wellness.
If you normally like to exercise indoors or at the gym, I recommend mixing things up a bit and giving "green" exercise a try.  I'm not suggesting you give up what is working for you or something you really enjoy. Try alternating your indoor workouts with some outdoor workouts or leisure activities. If it turns out that you aren't crazy about exercising outdoors you can always go back to your original routine.
Here are some samples of outdoor activities to help you get started.
Hike a trail
Walk and eat your lunch at a park
Walk around a lake or reservoir
Walk your dog at a park
Play with your kids at the park
Play frisbee or another leisure sport on the grass
Try light jogging or cycling through a park
Paddle a boat or a board on a lake
I recommend you get creative and experiment with what works for you.  Personally, I find that being next to the ocean offers many of the same health benefits I listed above.   Allow yourself to discover where your happy place is that contributes the best to your overall health and well being.  Here's to a happy and healthy week!
Shared with love,
Jennifer
Facebook Comments:
comments