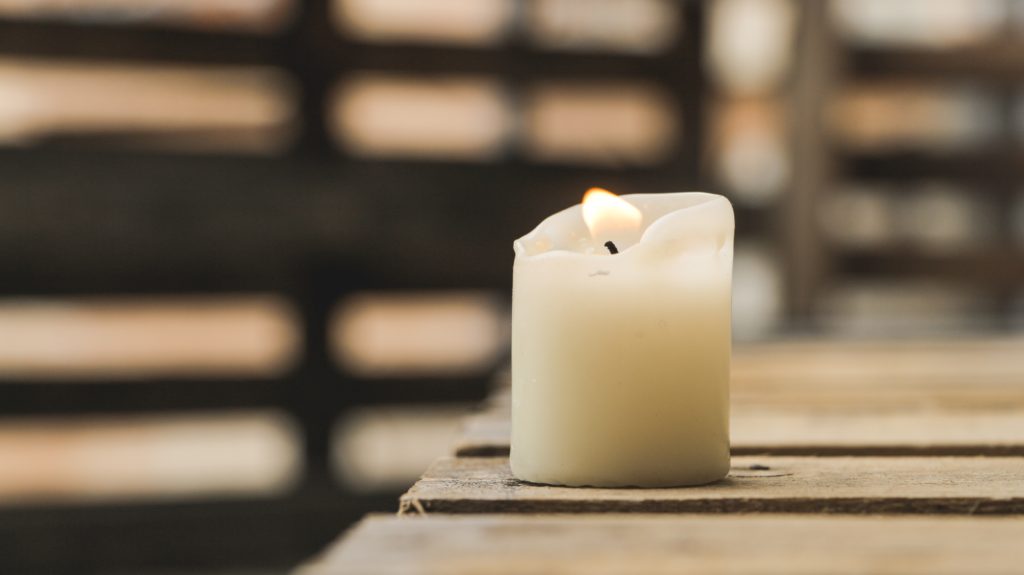 Last week, our nation experienced a tragedy that shocked people around the world.  We are grieving the loss of fellow Americans and others that were visiting our nation.  I am having a difficult time holding back the tears while I write this.  My heart hurts.
The tragedy that took place was a harsh reminder that none of us really know when we will leave this world.  A reminder that it's really important to focus on what matters most and living life to the fullest.
What comes to mind when you think of a life lived to the fullest?  I think that's a really important question for all of us to ponder.  What do you really want in this life?
The lovely actress Sophia Loren was once quoted saying "I'd rather eat pasta and drink wine than be a size zero."  So simple, yet so profound.  To me that quote means she would rather live her life enjoying each day than be a slave to a scale or to a clothing size.  In other words, she is allowing herself to be free to LIVE.
When I was smaller than a size two I was criticized by photographers.  No matter how hard I exercised or restricted the food I ate, I still wasn't perfect enough for them.  Constantly restricting myself to gain approval from others ended up being a prison and led me into depression.  When I decided  to stop caring about what others thought and shifted my focus to living a full life I got my joy back.
Allowing yourself to be free to live your life doesn't mean that you stop exercising and eating well.  It simply means that you won't restrict yourself in an attempt to manipulate your body into a size that it wasn't naturally designed to be.  If your goal weight doesn't allow you to enjoy the things you like in a way thats moderate and healthy, then you could end up being pretty miserable.  Or, in the worst case, you could harm your health.
Life is way too short to allow superficial things and ideas to control you and cause you to miss out on living life to the fullest.  Which is why I passionately recommend you design a life that is well balanced and brings you joy.  In other words, just be you.
When you allow yourself to "just be you" and live authentically, you are giving yourself permission to be free.  And with that freedom, comes peace.  Being at peace with who you are and what you are capable of at any give time, gives you the freedom to focus on the things that matter most and are most precious to you.
Make it a great week.  Spend quality time with the ones you love and doing the things you love.  Time and experiences are two things we can never get back so it's good to invest our time wisely.
Shared with love,
Jennifer
Facebook Comments:
comments