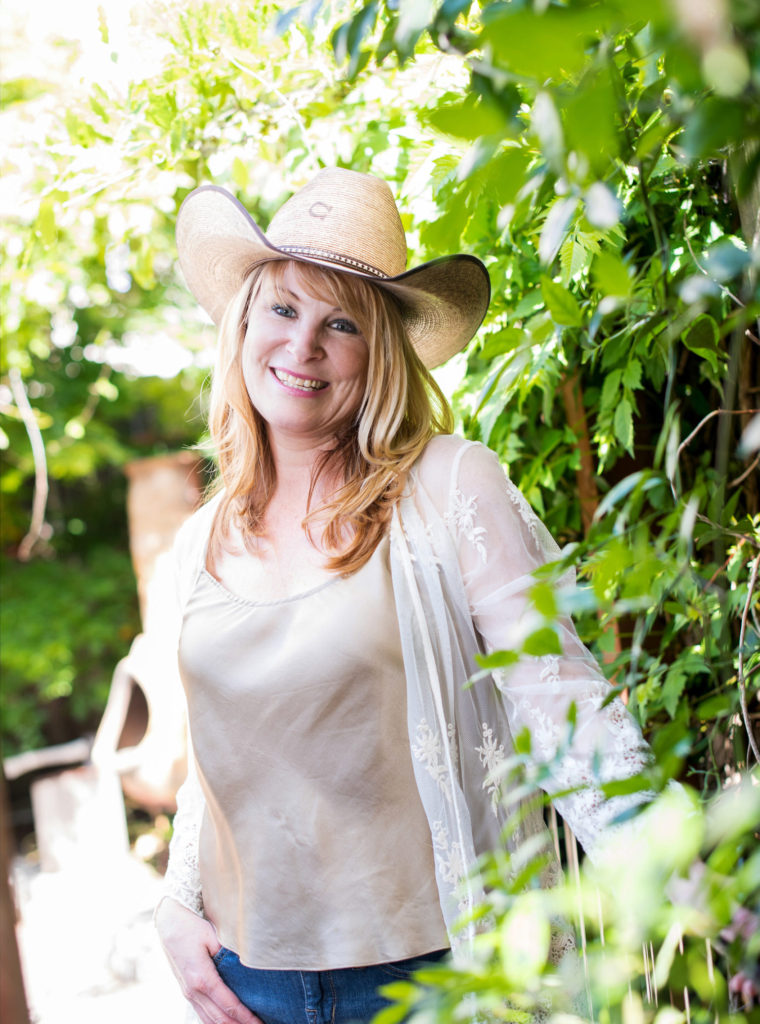 My husband and I are in the process of moving into our new home.   Moving can be very disruptive so I'm eager to get our house organized as quickly as possible.
At first, I was attempting to organize each item as I unpacked it.  However, in my attempt to "stream line" the process, I ended up a bit overwhelmed and paralyzed.  We have lived in this house less than two weeks.  It's going to take some time to figure out what works for us and what doesn't.
Once I gave myself permission to arrange and rearrange for the next few months, I began unloading boxes and momentum began to occur.  This method turned out to be way more productive than trying to get everything "just right" the first time.
While I was unpacking mason jars and bath supplies, I began thinking about how much my moving experience applies to health and fitness.
I believe it's important to plan and I am most definitely a planner.  However, too much planning or waiting until the timing is right can keep you from moving forward.  Years ago, a wise mentor gave me some really good advice regarding working toward a goal.  His advice was to just get started and figure out what works as you move forward.  He wasn't advising me to be reckless, he was simply recommending I start with what I knew I could do right away rather than not start at all.
I firmly believe his advice applies to health, fitness, and every other area of your life.  If you start with one or two things you know you can do right away, then momentum is sure to follow.  That may be  ten minutes of exercise a day or signing up for a meal delivery service.  Or, you may be ready to start cooking most nights of the week and exercising thirty minutes per day.  Whatever your "getting started" looks like is personal and that's OKAY.
Adding new things to your life like exercise, meal planning, and meal preparation usually require adjustments in your schedule and the best way to figure out what works for you is to just get started.   It may seem a bit messy and chaotic at first so I recommend you remain flexible.  It's important that you give yourself permission to abandon things that are not working and stick to the things that DO work for you.  Some ideas you may scrap for good, but other goals can be revisited at a later time.
If you've been "waiting to have all of your ducks in a row" before you get started on something, I encourage you to take your first step.  Don't be afraid to experiment, always be kind to yourself, and enjoy the journey.
Make it a great week!
Shared with love,
Jennifer