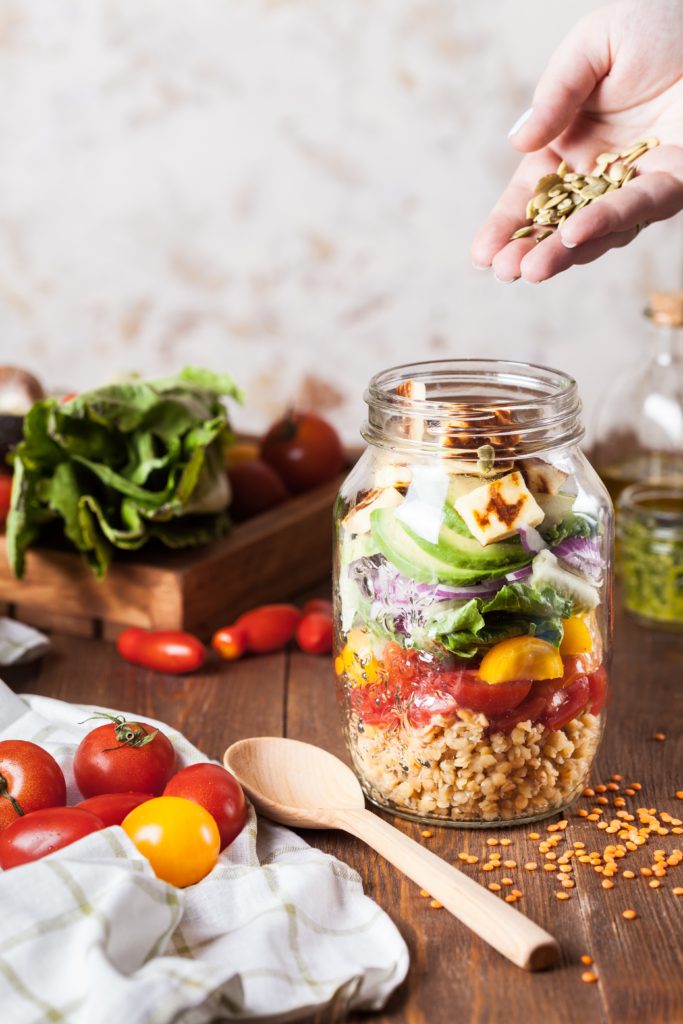 I really like science and research.  Without it, my industry would not be where it is today.  However, the science field is not perfect and has it's flaws.
It was recently reported that a famed Cornell researcher Brian Wansink and his Food and Brand Lab published hundreds of studies that have not been able to stand up to scientific scrutiny.  In other words, the data was flawed.  Based on this discovery, two decades worth of study findings on the psychology and marketing of food and eating may be invalid.
Because his work was so famous, I felt it was important to share this information with you. There's a very good chance one or many of his findings have ben passed on to you by a trustworthy source.
Here are nine of the  famous – and now suspect- findings:
Keeping junk foods out of sight causes us to eat less of them.
Using smaller plates leads people to eat less.
People will eat almost all of the food that they serve themselves.
The nutritional gatekeeper at home influences nearly 75% of the food eaten by the rest of the family.
Half of the snack foods bought in bulk are eaten within a week of purchase.
Men eat more in the company of women.
Trayless cafeterias lead diners to choose less salad and more dessert.
Hungry grocery shoppers buy more calories, not more food.
Nutrition report cards may improve school lunch selection.
While some of the findings above may prove to be true for some or even many people, the scientific data that was used is now considered unreliable.  For the most up-to-date list of questioned studies you can check out the Retraction Database at retractiondatabase.org.
I believe it's a good idea to pay attention to current research when it comes to health and fitness. I also believe it's important to discover what works for you personally.  In the end it's all about being healthy and whole.  Just because something is "science" based doesn't mean it's right for you or you need to jump on board.
I encourage you to be open to new research. I also recommend that you seek wise counsel, listen to good doctors, listen to your body, and pay close attention to your gut instincts.  🙂
Here's to a happy and healthy week!
Shared with love,
Jennifer
Facebook Comments:
comments