"I've always been in pretty good shape but as I reached my late 40's, my weight was beginning to creep up and my exercise routines were getting stale.  Joining a gym (again) was not appealing to me; by the time you drive to the gym, change clothes, exercise, shower, and change clothes again, it turns into a time consuming ordeal that doesn't fit with my busy schedule.
Enter Jennifer.  She comes to my house, sometimes with new equipment to test out, and she caters workouts to my specific needs.  Right away, she advised me on my diet—nothing too dramatic—just common sense strategies, and I made it to my goal weight and maintained.  But more than all that, she has such an upbeat, positive, sensible fitness philosophy that it's impossible not to feel fully motivated or supported during and in between training sessions.
I'm a doctor, and Jennifer's knowledge of the human body is impressive even to me.  She knows how muscle groups work together, and she knows how to get results while avoiding injury.  And she does all this with a great sense of humor and thoughtfulness.  It becomes obvious right away that Jennifer loves what she does, and I feel so fortunate to have found the perfect trainer!"
~ Dr. Carvel Tefft M.D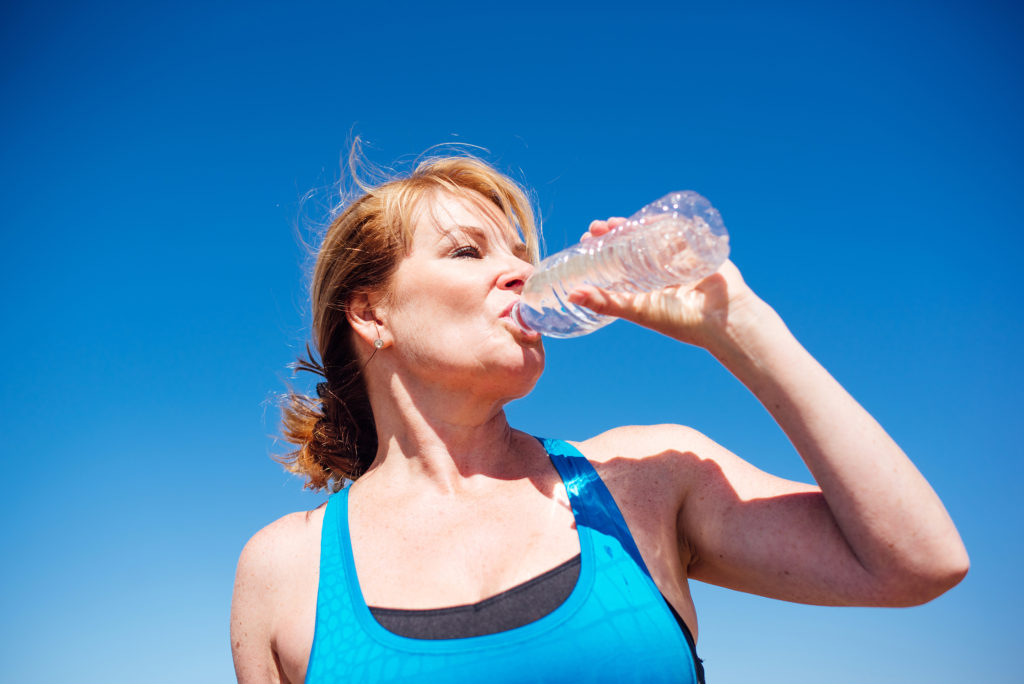 "I started working with Jennifer last December and it is proving to be one of the best health decisions I have made in years! My long-range goal was simply to get in better shape, but my immediate short-term goal was to strengthen my core muscles to see if that would eliminate my constant lower back pain. I have been working with Jennifer just once every three weeks, but during that time she has taught me exercises I can do at home to strengthen my core.
And I already feel like I am well on the road to being in the best shape I have been in in years! And thanks to diligently following the exercise regimen she continues to create for me, I have almost completely eliminated the lower back pain I had been experiencing daily for a long time. I am in my late 50s and feel like this will help me stay in shape and keep very active as I get older!"
~ Mary Lou S.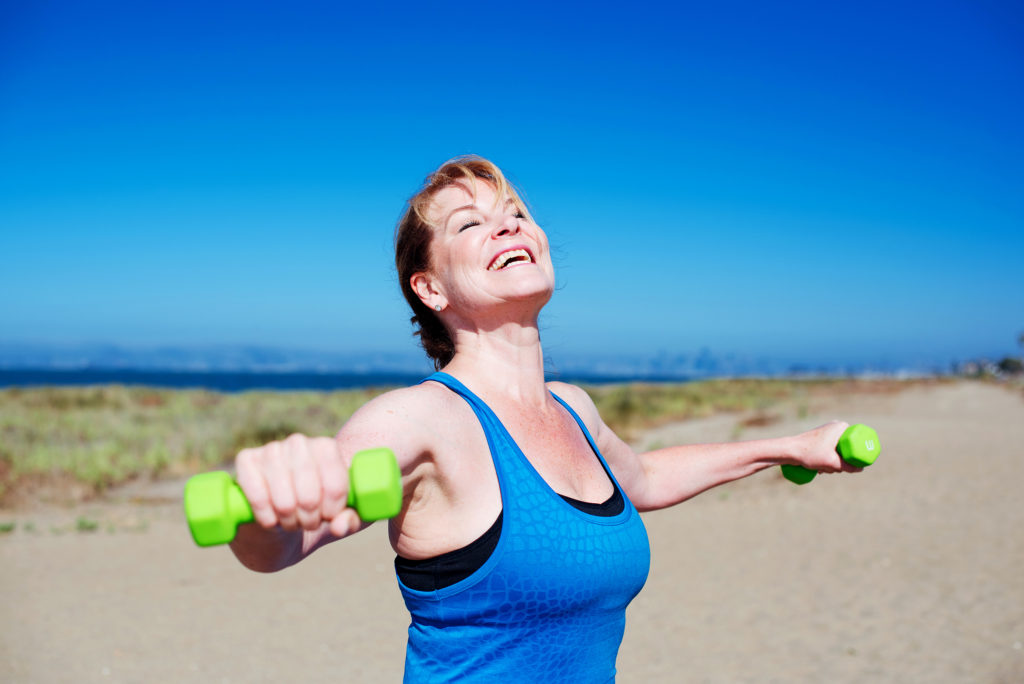 "I was walking on crutches and in constant pain from my lower back. When I was referred to Jennifer, she first talked with my doctor and my physical therapist, and then she developed a "movement" plan with me. We got in the water (the pool) because that took the gravity (compression) off my spine.
Jennifer and I started with walking in the shallow end of the pool. I remember how I felt so unsteady and so afraid! But Jennifer was always there beside me.
Gradually I switched from using a "float noodle" in the shallow end to wearing a float belt and going into the deep end. Within a few months, I was able to do aerobic "running" in the pool. Jennifer was always there beside me and telling me how to prevent any strain or injury to my back. Eventually I had surgery on my back to shave off the protruding disc parts.
I took 6 weeks off after surgery and then was back with Jennifer. She always stayed in touch with my doctor and she knew what I could — and could not — do. She also has always known what I need to do in strengthening the muscles in my back and not harming any areas. It's been two years since surgery and I'm so much stronger.
My goal is to stay healthy and not have back surgery again for as long as possible; the doctors say that I have arthritis in my spine and the lower part is compressing. But I know that if I lead a healthy life with the right kind of exercise and diet I'll do well.
By the way, I just made a trip to China that included long plane flights and long bus trips, and I'm ok! I knew how to take care of myself because Jennifer has taught me."
~ Melinda H.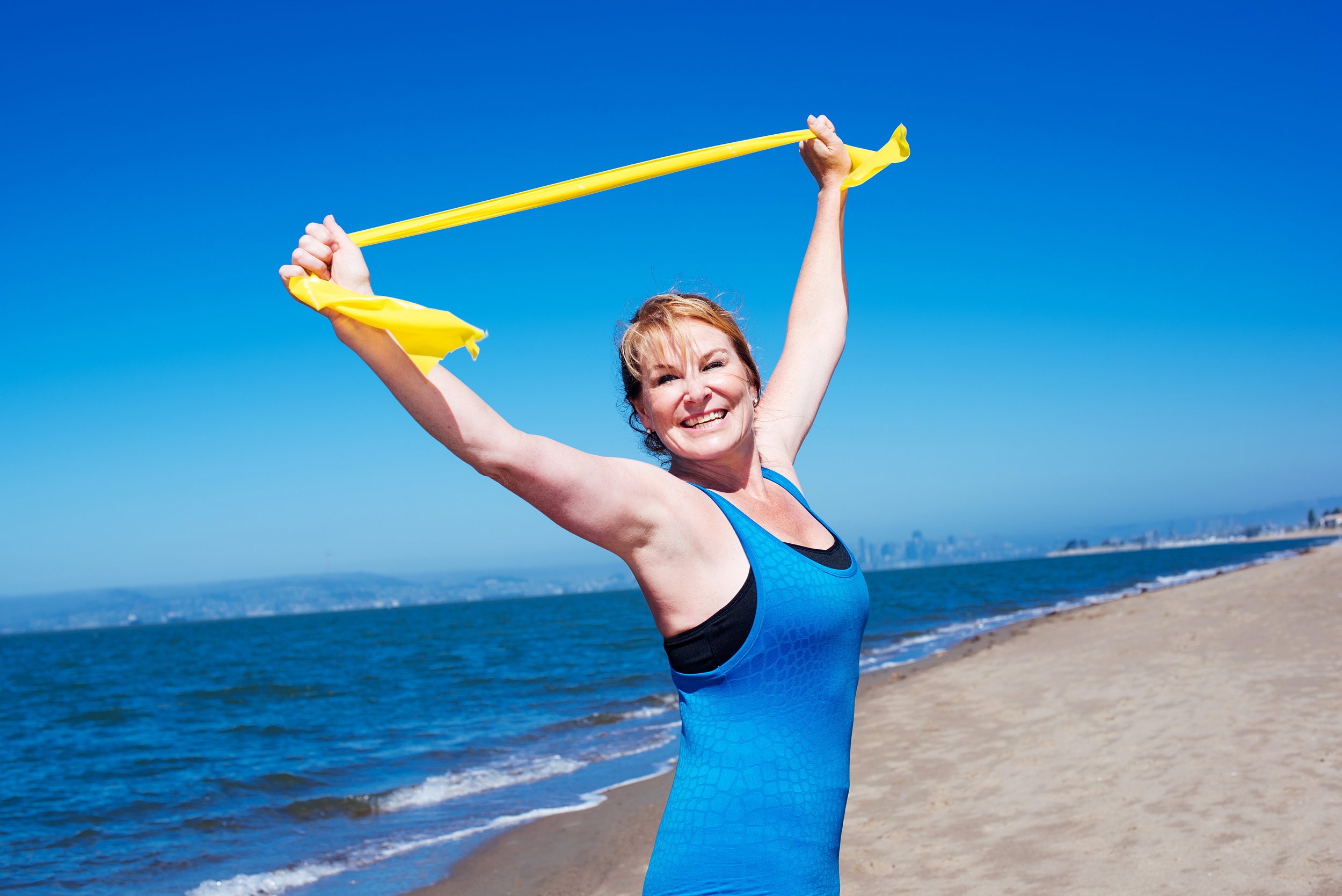 "As an active 46 year old who has been working out for years, my workouts and my body took a dramatic turn for the better when I started to workout at home (or) one on one with Jennifer. The focus on core stability using the half-roller gave me the most dramatic results.
Over the years of standing on my feet, my hips, knees and feet were frequently sources of major discomfort. I had to wear orthopedic inserts in my shoes everyday. Imagine my pleasant surprise when after several months of focused work on the half-roller, not only was I not in pain, but that I could actually wear heels, real girl shoes…something I hadn't been able to do in over 20 years.
I also appreciate that Jennifer will tailor my workout to fit my schedule and needs, one for the hotel room using equipment I could carry easily and changes in my workout when I experienced whip-lash. All of the body mechanics we work on are applicable to everyday situations. I highly recommend Jennifer, her boundless energy, knowledge and no non-sense approach make the workouts incredibly effective and fun."
~ Marywynn R.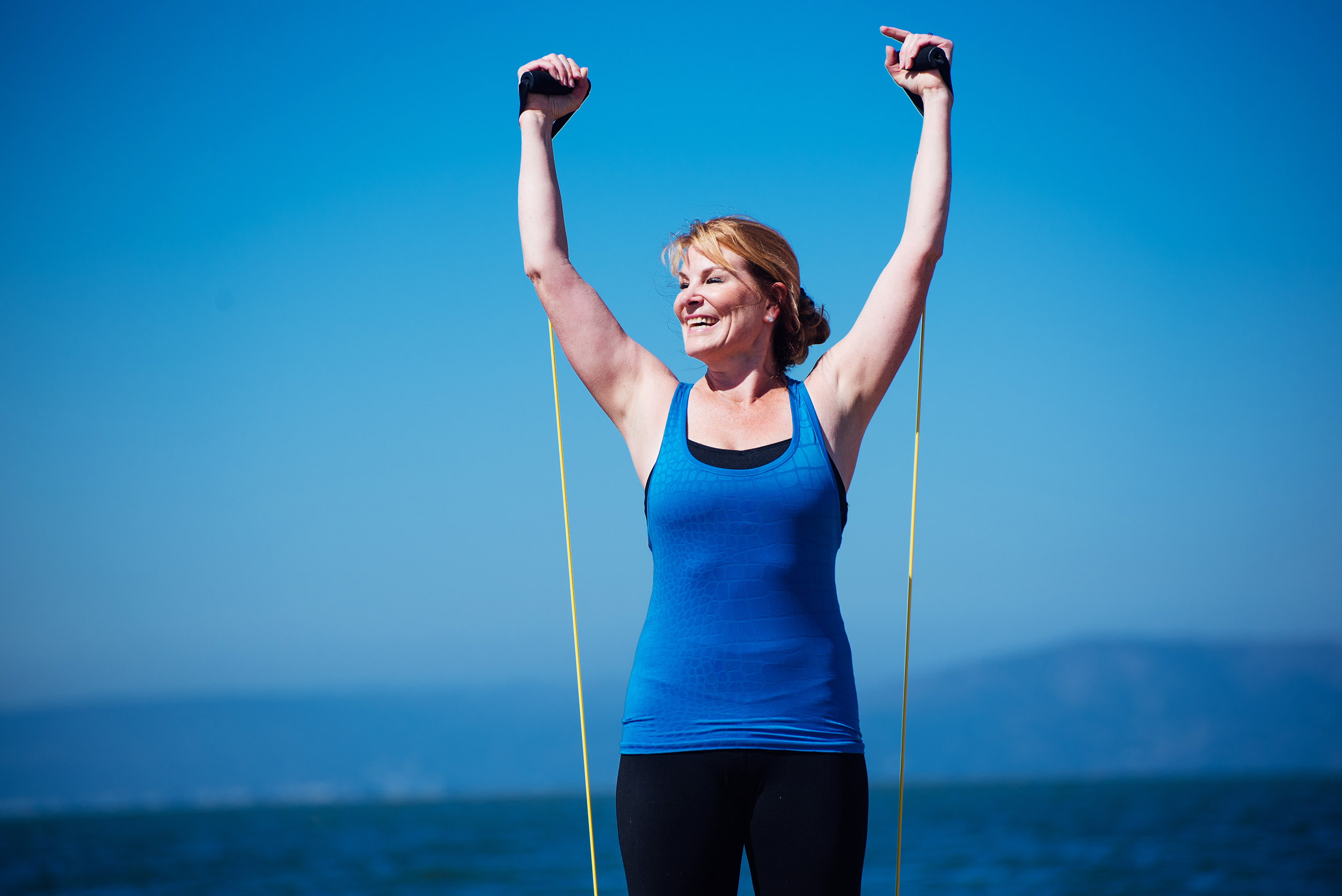 "I had hit a plateau and was no longer seeing the benefits of exercise. When I began working with Jennifer everything started coming together, diet and exercise and I saw the results! I've lost weight but more importantly I feel great. Jennifer is so knowledgeable about fitness and health but I also needed a push and she was truly an inspiration to me. She got me motivated to exercise and eat right when nothing else was working. I'm so glad to have met her!"
~ Amy R.
Facebook Comments:
comments