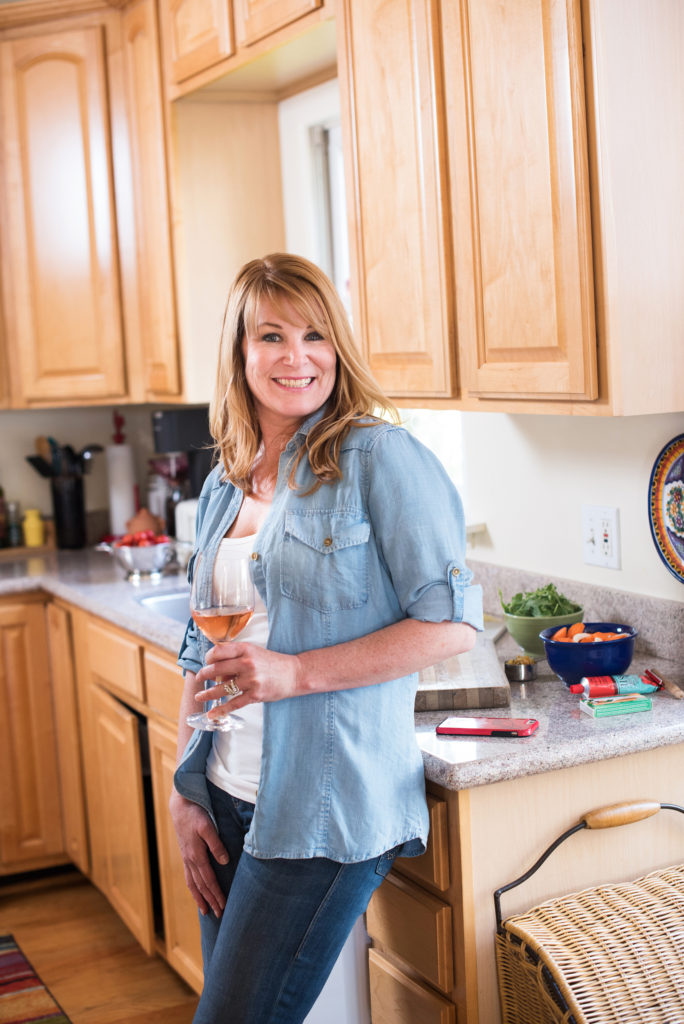 I'm a big fan of keeping things simple,  especially  when it comes to weekly meal planning and cooking.    This is why I love recipes!  Why reinvent the wheel when someone else has already done the leg work?  And, thanks to the internet, you don't even need to store a bunch of cookbooks anymore.  You can find recipes on the internet for free.
When it comes to using other peoples' recipes I like to use them as a starting point and then tweak it to meet our dietary needs and what I believe to be the best nutritional choice.  For example, I replace low fat dairy with full fat and canola oil with something like avocado or peanut oil.  I also cook with cast iron so if a recipe is light on the oil I will add more to keep food from sticking to the pan.
If you are just getting started with meal planning I suggest you pick recipes that can be cooked in under thirty minutes.  And,  unless you absolutely LOVE cooking and have the time to invest, I do not recommend cooking labor intense "project meals"  on a busy week night.
Below are seven sample recipes that I would use on any given week.  I include the links to the recipes (click on the name of the dish) and my recommended tweaks to make them even more fabulous and balanced.
Skip the takeout and make your own Chinese food.  Instead of canola oil, I would use peanut oil.  We like to eat this one over rice instead of making them into wraps.  If you like the wrap idea, then I would serve rice on the side for a carb.
The only thing I would substitute in this recipe is olive oil instead of cooking spray.  I might use different white fish depending on what is available to us that week.  I usually stick to wild caught.  I grew up on the Pacific Ocean so my taste buds prefer wild to farmed. 🙂  A good side for this dish would be rice or corn tortillas and a side salad.
This quick recipe is a favorite at our house.  Serve it with a side salad as well.
Turkey and Mushroom Bolognese.
Swap out cooking spray with avocado, olive, or grape seed oil.  Half -n-half can be used instead of light whipping cream if you don't have any on hand.  I like whole grain pasta with this dish, however polenta would be really good with it too.
If you are using turkey bacon, I would add some olive oil to create drippings.
I'm not a huge fan of chicken breasts so I would use thighs instead in this dish.  That's totally up to you
Lamb burgers are nice way to change up from traditional hamburgers.  I like to serve them with a simple side salad and will make some frozen garlic fries to go with them.
The recipes above come from Cooking Light magazine.  It's one of my favorite resources for meal planning.  There are loads of great recipes available on the internet so I encourage you to explore what is available.
Here's to good food!
Shared with love,
Jennifer