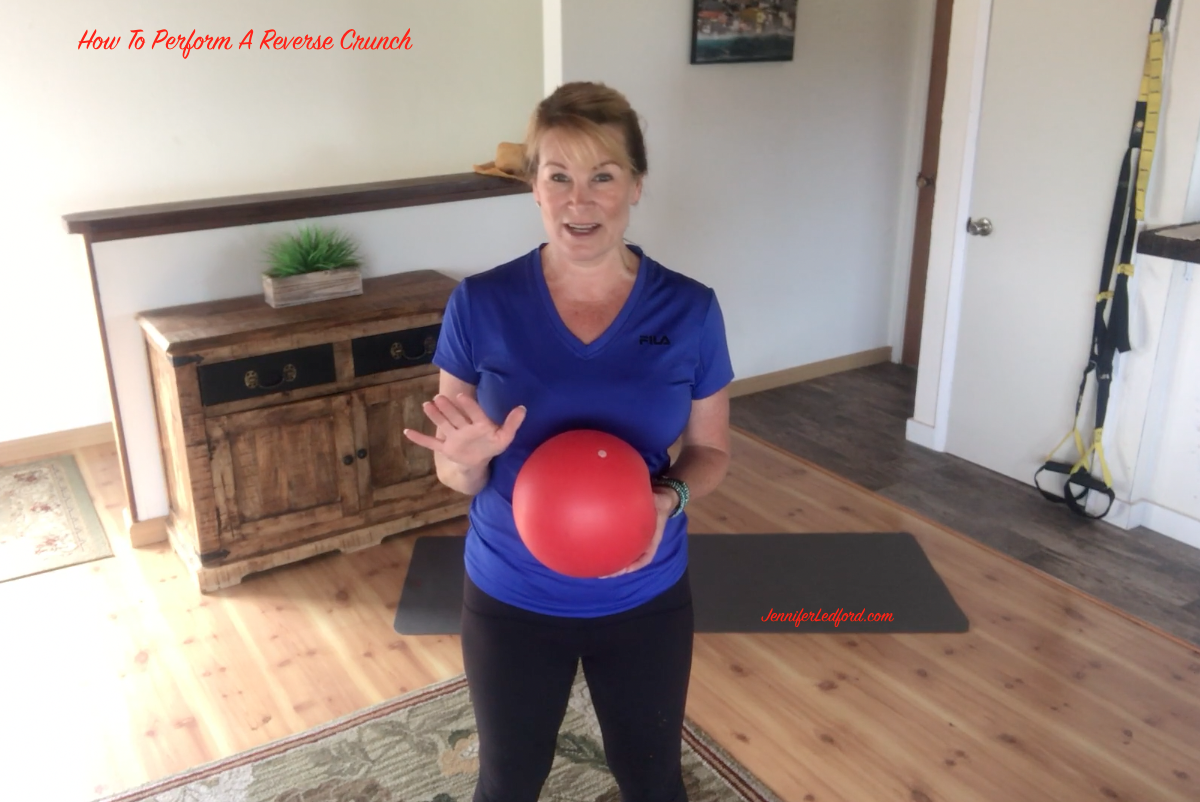 Your abdominals are part of your body's foundation so it's important to maintain them properly.  Strong abdominals help support your back,  can improve your posture, and even help you look leaner.
While looking leaner or more toned can be a useful goal that motivates people to strengthen their abs, it's important to remember that health and being physically fit is always more important than trying to achieve a perfectly flat stomach.  Bodies come in all shapes and sizes and not everyone has a naturally flat stomach so I recommend focusing on your health first. When you truly focus on being healthy on the inside, your outward appearance will benefit aswell.
In today's video, I share a VERY effective abdominal exercise that you can perform almost anywhere.  I actually filmed the video in the tiny beach house we are renting while our house is on the market.   🙂
Enjoy the video and have a great week!
Shared with love,
Jennifer
How To Strengthen Your Abs With Reverse Crunches
Link to Power Systems Small Exercise Ball (not necessary but recommended) in video
Facebook Comments:
comments