Category:
Long term weight loss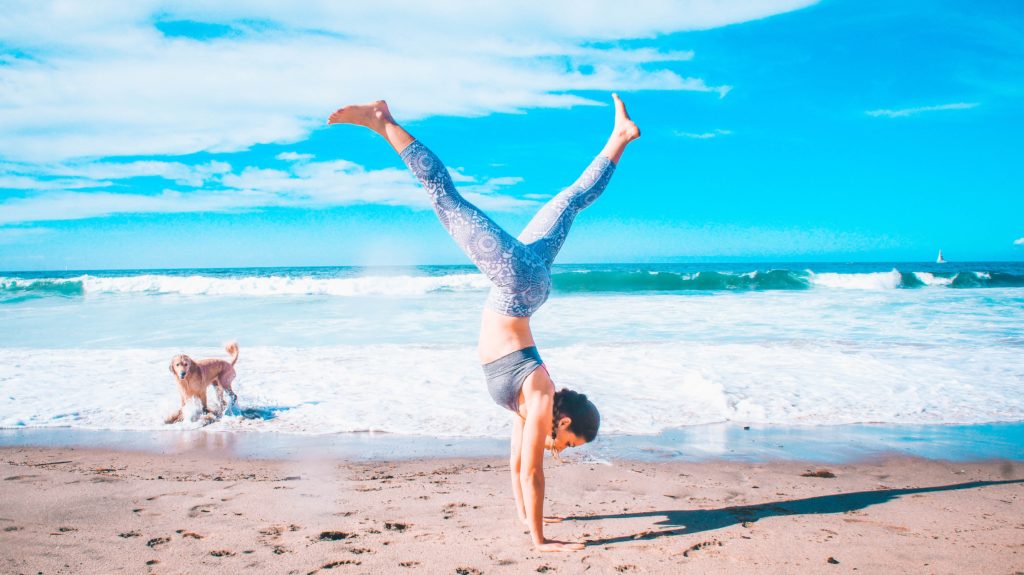 The words we use matter.  They can lift others up toward success or they can tear people down in a hot second.
The words we choose when we speak to others are incredibly important.  However, how we talk about ourselves and our own life is equally as important.  Words can create either a positive or negative perspective. The subconscious does not know right from wrong.  It simply records information, so it's up to us to wire it for success.  Sometimes that includes changing old habits.
Years ago, a a life coach helped me change a habit that can hold you back from accomplishing your goals.  At the time, I was using  the phrase "have to" way to often.  We all have things we believe we "have to" do like taxes, cleaning out the garage, organizing the sock drawer, and for some people,  exercising.  The problem with approaching any of these tasks from the perspective of "have to", is it comes from a negative place.  The phrase "have to" suggests to your subconscious that the task is an obligation and that it is required.  As humans we are wired to seek the positive.  If you are trying to operate from a negative point of view, it puts you in direct conflict with your subconscious.  This can cause procrastination, stress, overwhelm, and flat out rebellion.
The phrase "have to" is one that can subtly creep into our vocabulary without us even realizing it.  The truth is, there's not much in life that we HAVE TO do but there is a lot in life that we GET TO do.  When you use the phrase "get to" you are coming from a place of gratitude and appreciation. It's positive.
For example:
The house I have to clean is really the house I get to clean because I have a roof over my head.
The dog walk I have to do is really the exercise I get to do because I am healthy and have wonderful dogs.
The work I have to do is really work I get to do because I am blessed to have clients that want to work with me.
When I began looking at each task from a place of gratitude, I became way more productive, my follow through improved, and I was able to find the joy in the task.  Talk about a total mind shift!
Exercise is something we "get to" do and I recommend you pick movement that you enjoy.  However, even a routine that's fun can seem like a chore if we look at it as an obligation rather than  a choice.  Next time you tell someone (or yourself) it's time for you to exercise, remember to say I "get to" exercise today and see how your perspective begins to shift.
Life is a precious gift, a gift that is much more enjoyable when we choose to see it that way.
Here's to a week filled with things you "get to" do!
Shared with love,
Jennifer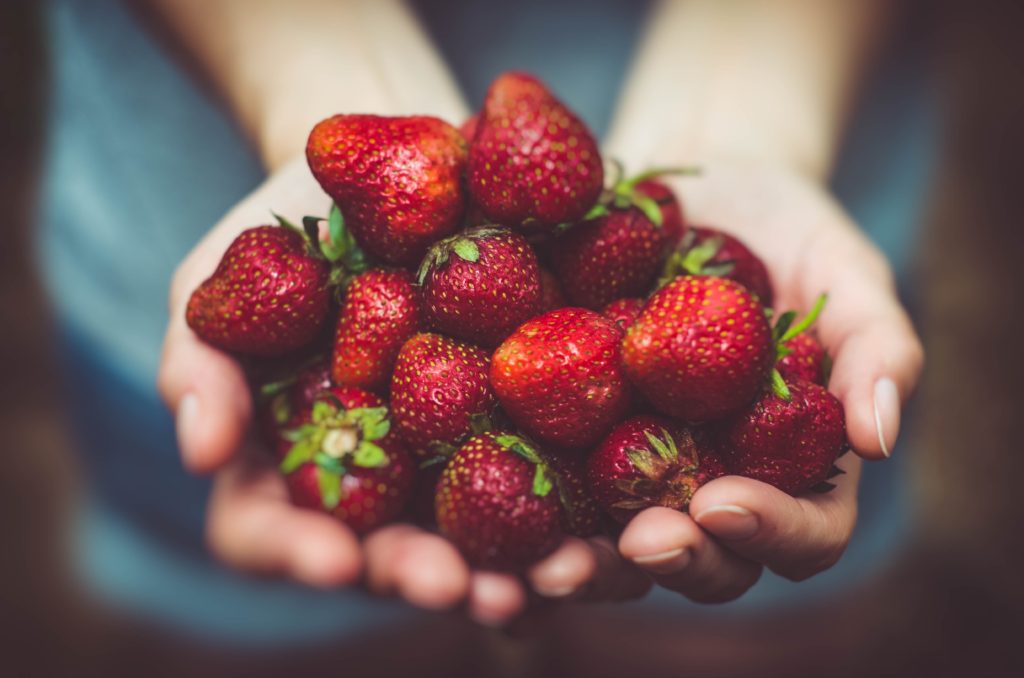 Your body needs food to function properly.  If it doesn't get enough calories, your metabolism can actually slow down.  Most people get hungry between regular meals and need extra food throughout the day.  Including snacks in your daily diet helps to keep your metabolism working properly, avoid binging, and keep your mind alert.  It also gives you the energy you need for lifestyle activities and exercise.
Snacking Wisely
Studies continue to show us that counting calories is not very effective when it comes to weight loss and or weight management.  Not only does counting calories mess with you psychologically, constantly stressing about calories can cause you to focus more on numbers than what your body wants and needs.  Instead of counting calories, I recommend focusing on eating foods that will satisfy you.  Pairing a carbohydrate and a protein at snack time will give your body the short and long term fuel it needs to sustain you until your next meal.  For an extra bonus, I recommend including some fresh veggies at snack time as well.
Ten healthy snacks to help you Feel full
1)  Fruit.  Fruit can be a healthy and long lasting snack when paired with foods like cheese, nuts,  or peanut butter.  It's always good by itself, however you will stay full longer if the fruit is paired with a protein source.
2)  Tortilla Chips and Salsa. Chips and salsa is one of my most favorite snacks.  For protein, add some yoghurt to your salsa.  Add some avocado for an extra twist.  🙂
3)  Cheese and crackers.  Sounds indulgent?  Not really.  Your body needs fat.  Pre-sliced cheese is a great snack for on the go..  Break it into pieces and eat it with whole grain crackers.  Add some of your favorite cold cuts for a little variety.  Uncured salami is a big hit at our house.  🙂
4)  Yogurt.  Yoghurt with fruit or a small amount of honey makes a great snack that tastes great.
5)  Whole grain toast and peanut butter or a piece of cheese.
6)  Leftovers.  A 1/2 serving of leftovers will tie you over until your next meal.
7)  Frozen Yoghurt.  Add some fruit and you are good to go.
8)  Shakes.  I don't recommend a diet that includes meal replacement shakes because it  can be less satisfying than solid food and backfire like most diets do.  However, for people on the go, shakes and smoothies can be a great way to drink a well balanced snack.  I recommend testing out different recipes and stick to the ones that keep you feeling energized and full.
9)  Hummus.  Whole grain pita chips and hummus is another one of my go to snacks.  Hummus is great for satisfying hunger, and a good whole grain pita chip will give you the complex carbs you need for energy.  Try adding some slices of cucumber for more variety.
10)  Cottage Cheese.  Pair  1/2 cup cottage cheese with fruit or crackers.
Your body likes to be nourished.  When it's fed properly, your metabolism can operate at a better pace and settle at it's natural weight.
Here's to a happy and healthy week!
Shared with love,
Jennifer