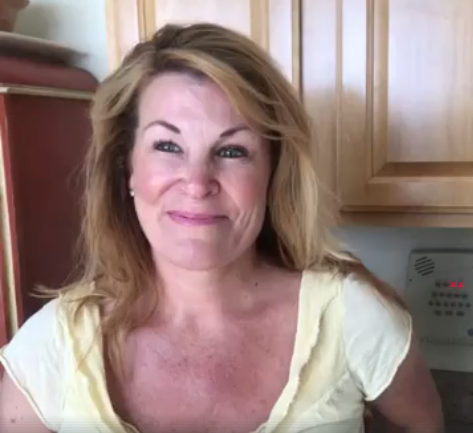 Whether you've been on a health and fitness journey for some time now or you're just getting started, you may have noticed that there is a very superficial and, at times, even judgmental side to the fitness industry.  Lofty, unrealistic goals, low-calorie restrictive diets, before and after pictures, and peer pressure can result in causing people to live a life that steals their happiness.
A happy and healthy lifestyle is SO much more than how you look on the outside. It's a total package that includes things like having healthy relationships, working with purpose, exercising or participating in physical activity you enjoy, having enough energy, eating well and dining with the ones you love, having fun, loving yourself and the people around you, eliminating unnecessary stress, getting good rest, drinking lots of water, getting good check ups at the doctor's office, growing spiritually and emotionally, and having self-confidence in who you were designed to be.
Living Your Life To The Fullest
In today's video I share the importance of living your life to the fullest.  I first shared it on Facebook Live last week and, after watching it, I decided to post it to my blog and send it to you because I didn't want you to miss it.  It's that important!
Enjoy the video and have a wonderful week!
Shared with Love,
Jennifer